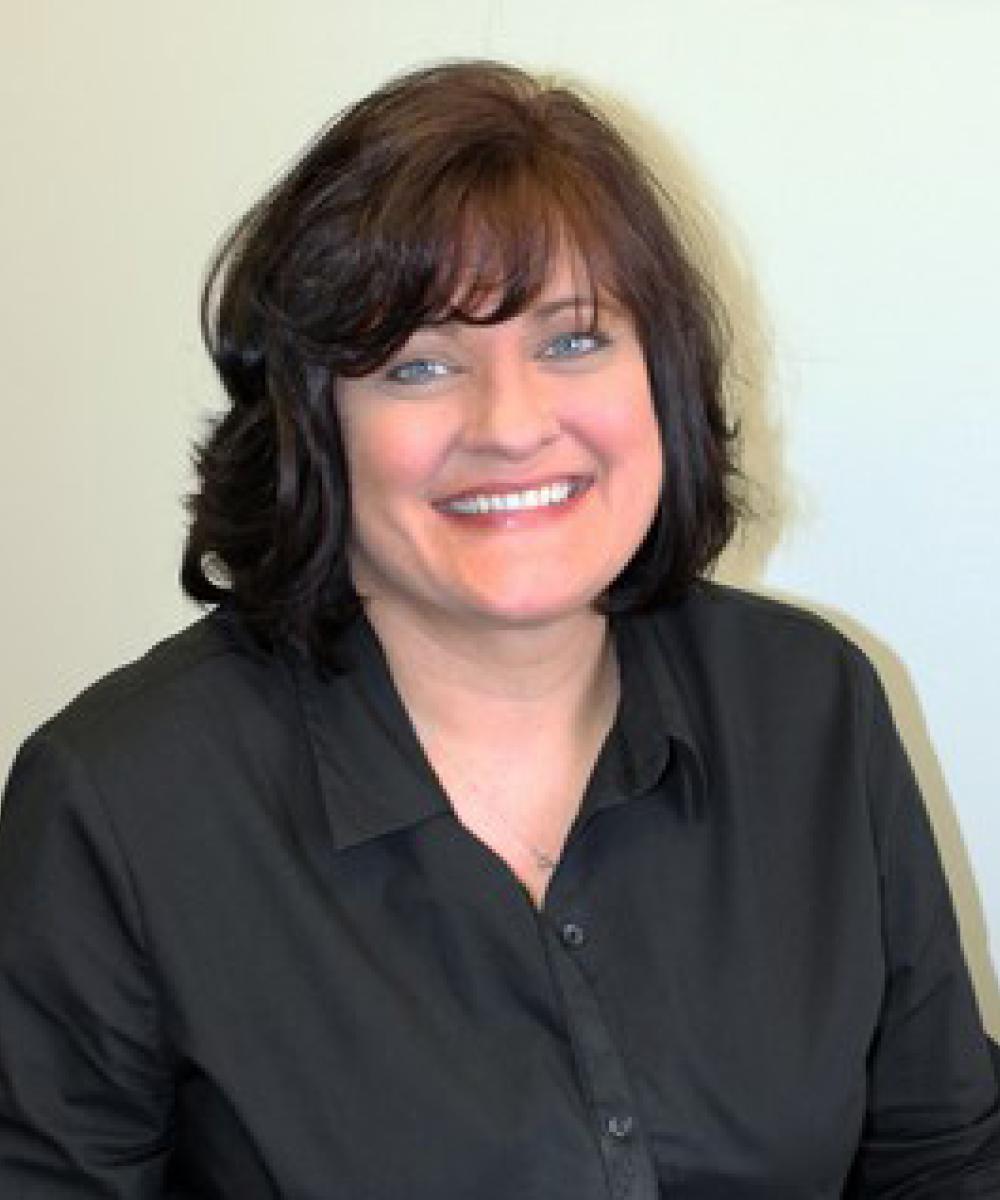 Hope Mailloux
Employee Benefits Specialist
724.838.8900 ext. 126
Hope is involved in all aspects of the day-to-day administration of her client's retirement plans, including the recordkeeping, distribution processing and compliance testing. Hope has been working in the benefit plan area since 1994 and has obtained Certified Employee Benefits Specialist (CEBS) designation and Qualified 401(k) Administrator (QKA) credential. She is a Pennsylvania Notary Public and Pennsylvania Insurance Agent for Accident, Health, Life and Fixed Annuity.
She is a Member of the American Society of Pension Professionals & Actuaries (ASPPA) and the Pennsylvania Association of Notaries.  Hope also has experience recordkeeping Flexible Spending Accounts (FSAs) and Health Reimbursement Arrangements (HRAs) and continues to administer these plans for us.  She is also our resident expert in all aspects of COBRA continuation of benefits. She has experience in the claims payment area including medical, dental, vision and disability.
Hope resides in Scottdale with her husband, Brett, and five sons, Spencer, Tyler, Matthew, Ethan and Parker.